Coal Train nominated in the Capricorn Business Awards 2017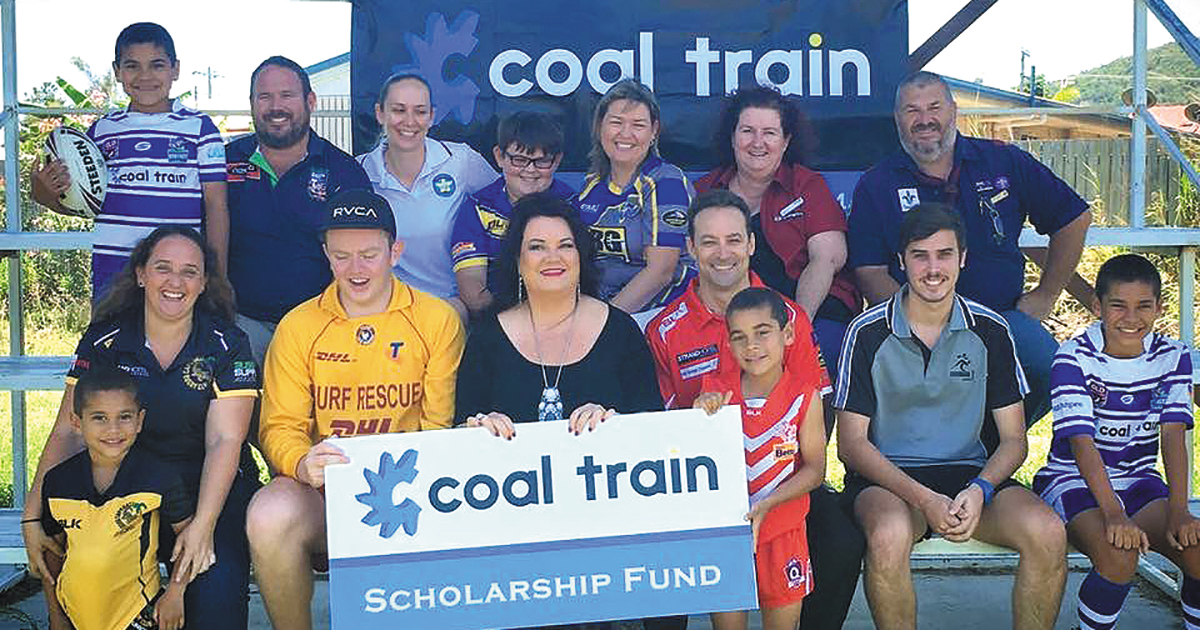 Recipients of the Coal Train Scholarship Fund
Coal Train are thrilled to have been nominated for Best Community Supporter at this year's Capricorn Business Awards.
This award recognises a business in our community that provides outstanding support to community groups, sporting associations or charities within our region.
Now in its second year, the Capricornia Business Awards celebrates excellence in CQ business with the spectacular award night held on Friday, 3rd November 2017.
Giving back to the community is one of Coal Train's founding values.
We sponsor more than 25 not-for-profit organisations in the communities we work in, including junior and senior sporting clubs, The Starlight Children's Foundation, Bidgerdii Aboriginal and Torres Strait Islander Community Health Service, Rotary, Lions Clubs, and The Women's Health Centre Rockhampton, to name a few.
Central Queensland is a pretty awesome place and we are proud to be a part of it!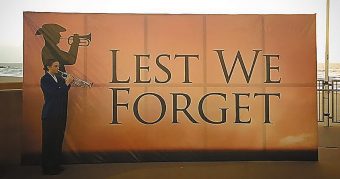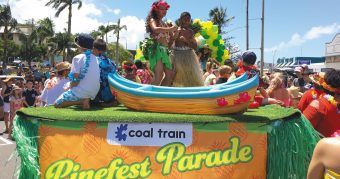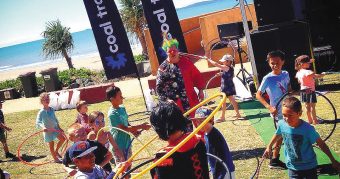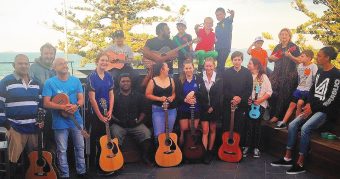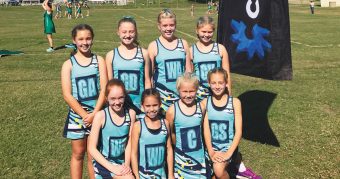 Recent Stories
You are invited to a Business Traineeship information session hosted by Coal Train at The Rocks Lagoon Pavilion. The information

Read more

Coal Train are thrilled to have been nominated for Best Community Supporter at this year's Capricorn Business Awards. This award

Read more