Safety first. It's our motto.
Safety and education is important to everyone on site. Our specialist trainers teach you the skills required to minimise risk at your workplace, increasing productivity and helping you (and your team) get home safely every day of your working life.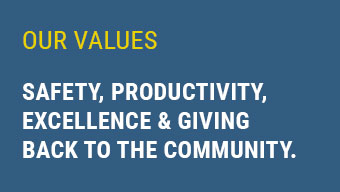 coal train in brief
Coal Train is a Registered Training Organisation (RTO) that puts safety first: we provide a variety of training courses to help individuals, managers and trainers to obtain the skills and qualifications required to safely work in the resource sector. Our training courses also apply to other sectors, including business, hospitality, first aid, management, leadership and more
Our courses teach the skills required to communicate well and work safely and productively in high-risk workplaces (such as coal mines). We partner with training departments within the resource sector to ensure they have the tools to manage training and compliance as well as meeting Workplace Health and Safety obligations and other government standards.
Our courses set, teach and test competency benchmarks on everything from the basic training required to work on a Queensland coal mine, operating light vehicles, first aid, risk management and keeping up-to-date with the changes and advances in the industry, to Vocational Education Training (VET), which enables supervisors to implement their own certified training courses.
coal train's foundation
Our directors recognised Central Queensland's critical need for a state-of-the-art safety and training facilities, so they went out and created their own. Coal Train has infused their director's values of 'safety', 'performance' and 'excellence' into every aspect of their facilities, courses and resources.
Coal Train is a product of the extensive industry experience of our four Directors—Peter and Karla McPhail and Shane and Renee Jackson—who own Undamine, a contracting company with one of the most outstanding safety and production records in Queensland. Our dedication to safety and productivity informs every aspect of the services we offer, ensuring individuals are educated to the highest standard.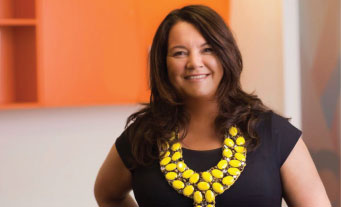 karla way-mcphail
Director and CEO of Undamine Industries
view karla's profile
coal train in the community
To find out more about how Coal Train supports the local and broader CQ community by supporting not-for-profit organisations, volunteering and prioritising Corporate Social Responsibility (CSR), visit our communities page.
Find out more